Gourmet Breakfasts & Handcrafted Lunches
Come For A Visit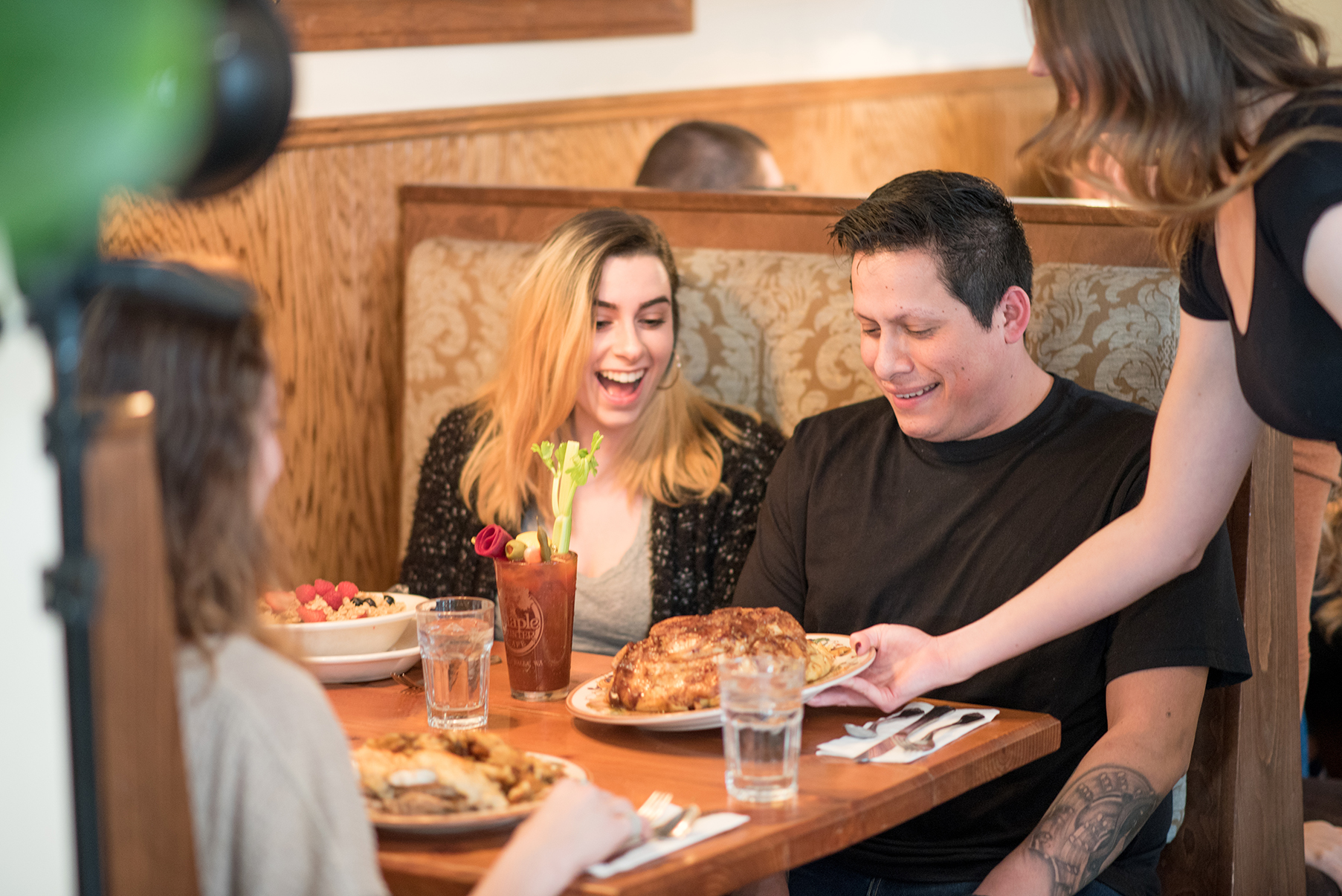 Our Hours
Our hours are 7 AM to 2 PM Monday–Thursday and 7 AM to 3 PM Friday–Sunday. Breakfast served all day and lunch is available Monday-Friday. "Breakfast Only" on Saturday and Sunday.
Open every day of the year with the exception of Thanksgiving and Christmas.
GIFT CARDS AVAILABLE
A Maple Counter gift card make the perfect gift for your friends, staff and family members! We can send to you or mail directly to your recipient. And to top it off, all of our gift card purchases include a complementary greeting card.
OPEN NOW
Counter Side Burgers & Fries, Located next to the Maple Counter.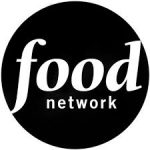 "This is a pancake you'll talk about forever," the proprietors promise — and, believe us, they're not lying.Food Network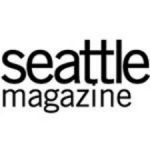 "Fortify yourself for a long day of drinking with a bright brunch at The Maple Counter Cafe, where the lines can be long but the blintzes are heavenly."Seattle Magazine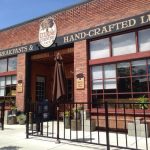 "You'll have a tough time deciding between all the options at this cafe in downtown Walla Walla."Only In Your State.com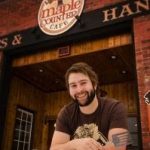 "When you're in Walla Walla, the Maple Counter Cafe is a must-visit spot. Whether you go in for breakfast or lunch, you're sure to be back for the other. It's an addictive, delicious experience."SeattleDining.com
Visit Other Nagler Family Restaurants